WELCOME TO EPWORTH MANOR!
Epworth Manor is an apartment community for individuals age 62 and over or a family whose head of household or spouse is mobility impaired. Epworth Manor is located within walking distance of the Town of Louisa. The community is sponsored by The United Methodist Housing Corporation and managed by Amurcon Realty Company and subsidized property.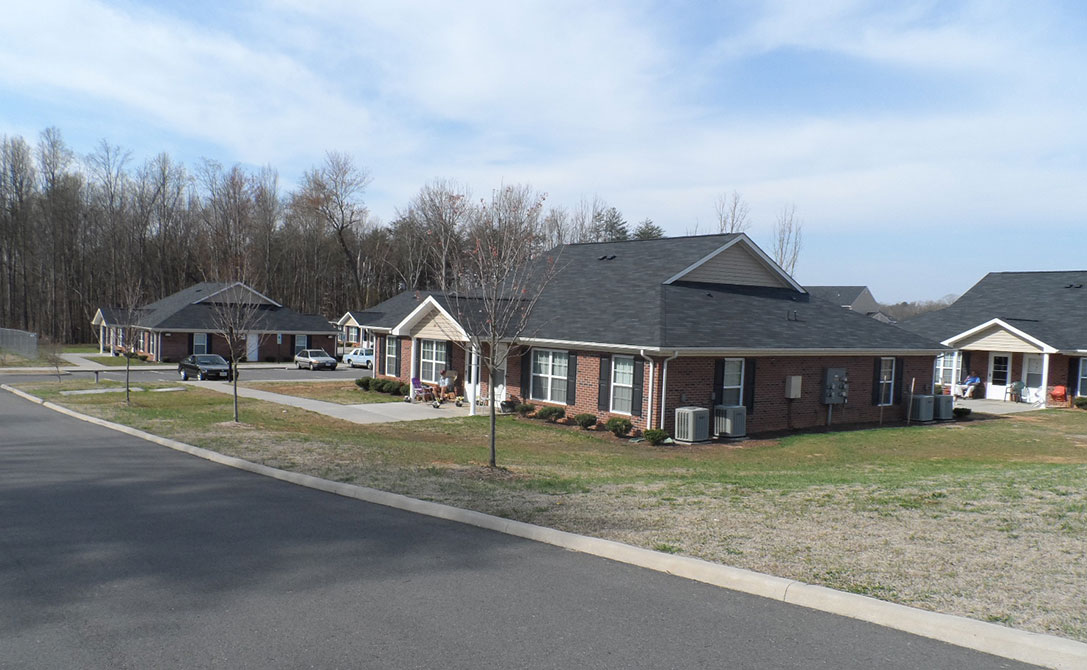 Contact Epworth Manor
Phone:
 540-9671696
Fax:
 540-967-9582
Visit:
112 Cammack Street
Louisa Virginia 23093
Community Amenities
Jaunt transportation, there are several agencies that are very active with Epworth Manor residents Susan Carter with JABA (Jefferson Area Board for Aging) Susan Colvin with C-Net Nutrition, Department of Human Services, Kim with American Home Senior Care, Crystal with At Home Care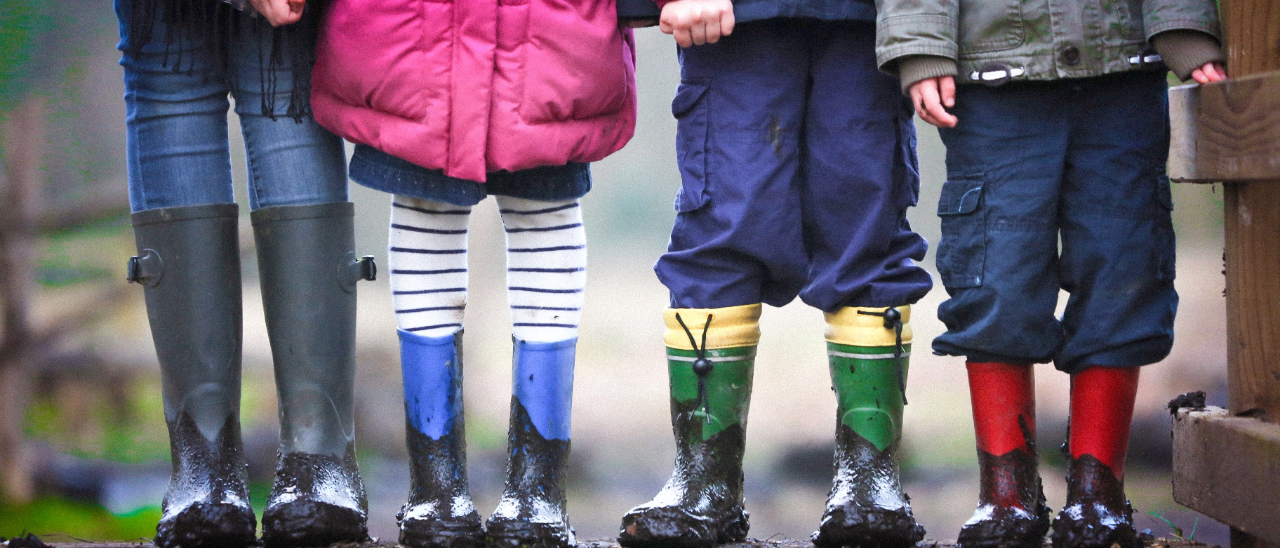 Enjoy our friendly office staff.
Living here, you will have easy access to shopping, dining, and entertainment. Enjoy 24-hour emergency maintenance, and a helpful, friendly office staff. We offer a lifestyle worth living!
Start Living Today
Register here or through the leasing office to gain access to resident portal, Begin enjoying amenities and services the e-way anytime.